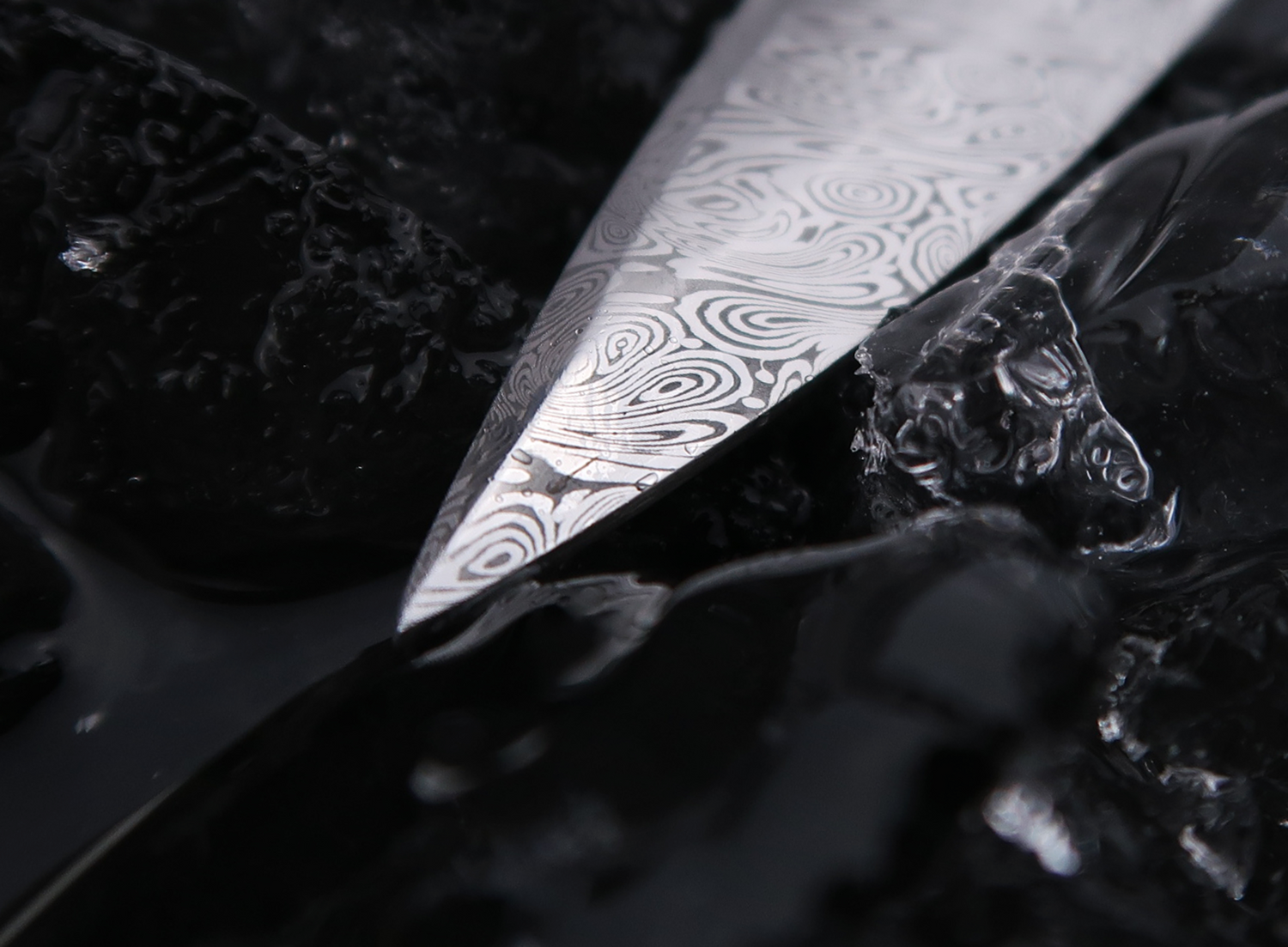 Custom and Handmade Oyster knives
The handmade and custom oyster knives that I make are stainless steel or titanium. The steel models are beautiful Damasteel or the RWL34 steel. Furthermore Damasteel makes these steels with superior powder metallurgy technology. This makes the blade extreme resistant to rust and resilient against cracking. In conclusion, this makes an excellent choice of steel for my oyster knives.
When making an oyster opening tool, I start with the blade. After grinding the bevels and hand sanding, it's time to create the handles. The materials I use are stunning pieces of Paduk or Desert Iron Wood. Moreover the handles add character to the oyster shucker. The final step is applying multiple layers of oil to bring out all the details and preserve the finish.
Watch me make The Jacomina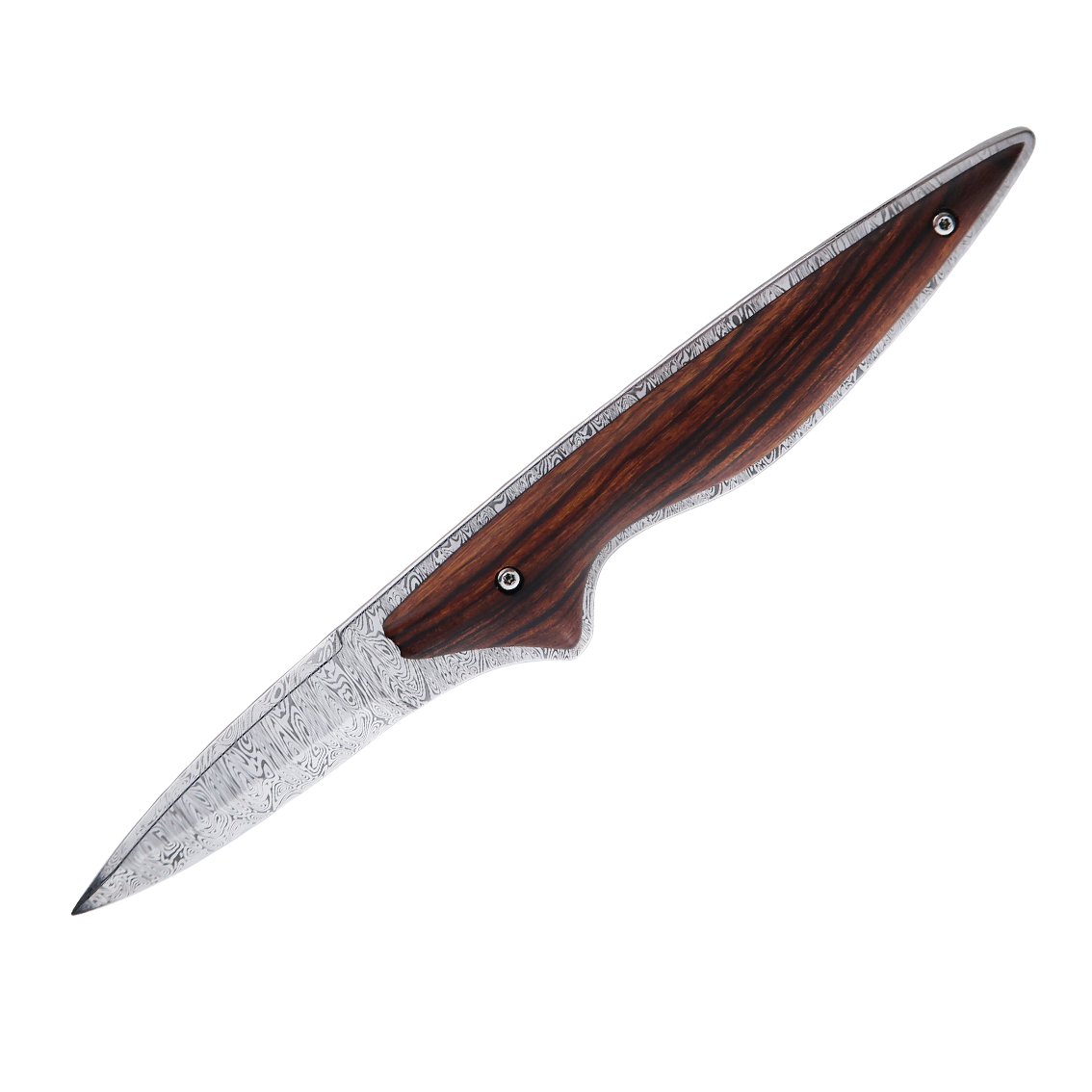 The Jacomina Oyster Knife
Regular price
$614.00 USD
Regular price
Sale price
$614.00 USD
Unit price
per
Sale
Sold out
View full details